Specialized in
standard

and

custom

made packaging
Sustainable and circular thinking and doing is self-evident at Poorthuis packaging
for years. A strong focus on the environment and responsible production largely
determine our strategy: a search for sustainable raw materials and processes
that are applied in our products.
Sustainability seems to be a catchall term, but when you zoom in on practice, you
recognize the interests. That's why every innovative and alternative material is analyzed and evaluated by us for both existing and new applications. Raw materials such as cardboard, polypropylene, (recycled) PET or pulp play an important role in production. Nevertheless, as a packaging manufacturer, we are not bound by these materials. That's why we are also constantly looking for new possibilities and materials that fit into a sustainable and circular process.

Sustainability is not just ambition for Poorthuis packaging, it is also action.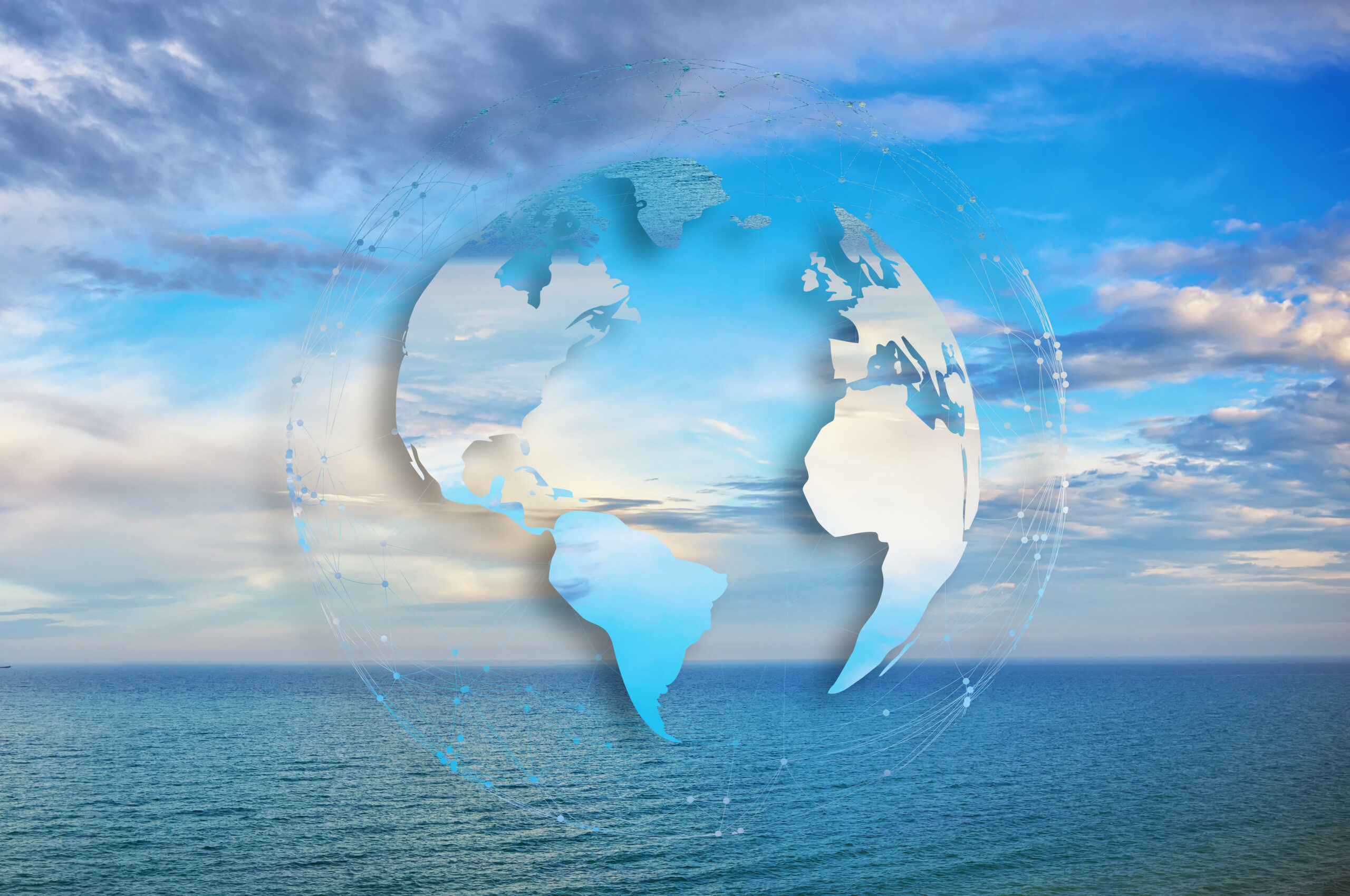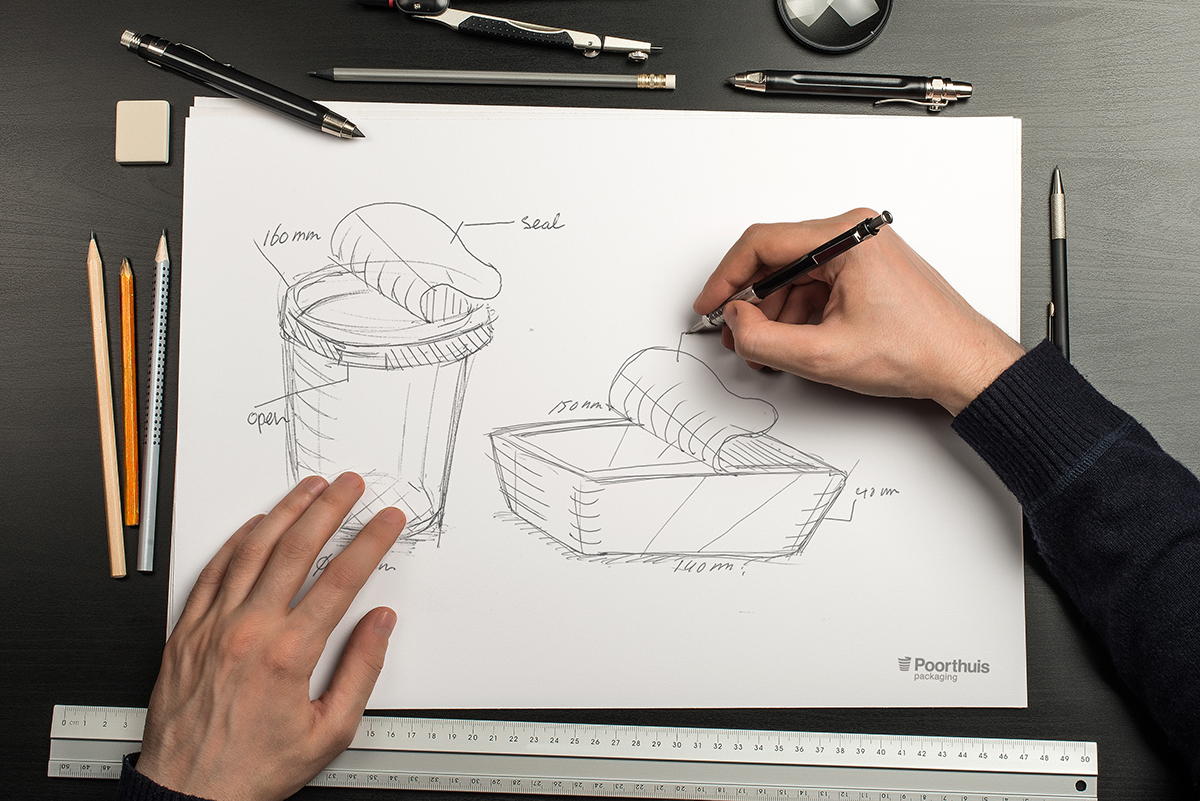 Partnership is important. A good collaboration offers opportunities for the
future. That also applies to the design of new packaging. Working together on the
development of innovative products that fit your identity and processes.
It always starts with the first conversation, the meeting and especially listening to the wishes. What production technique fits, what is packaged and, last but not least, what logistical requirements are imposed. Optimal automatic processing is always a key starting point.
If the first sketches meet expectations, a unique 3D model is made, which gives a
realistic image of the end product. If there is then agreement on the design, the production matrix is made.
Of course, our team advises and guides you based on our years of expertise throughout the entire process. With the ultimate goal that your custom packaging contributes successfully to a healthy business.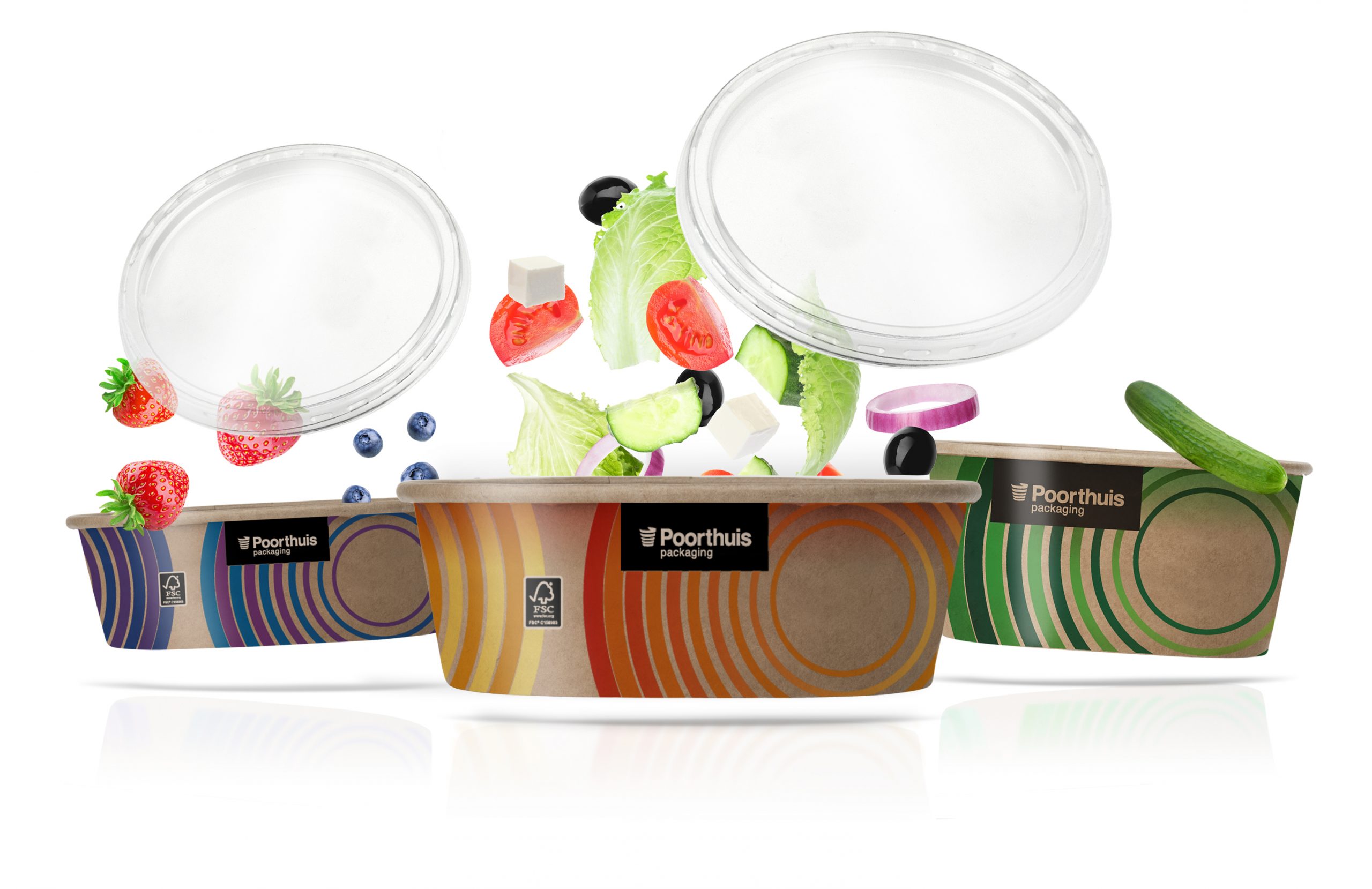 At Poorthuis Packaging, we are always looking for sustainable solutions for our customers and for the planet. One of the newest sustainable options for packaging
Read more »
Do you want more information?