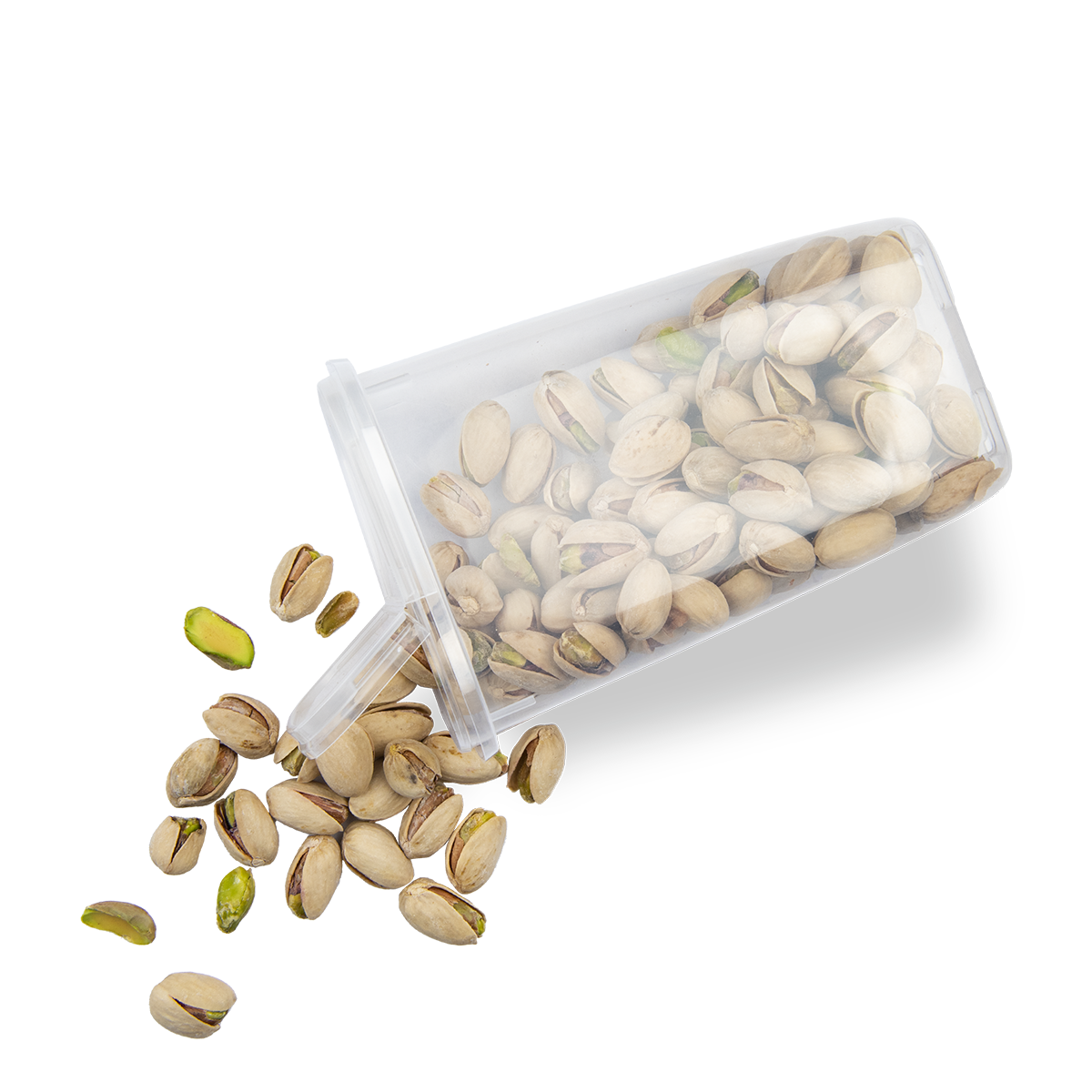 When standard is not an option
When standard is not an option. Unique design
At Poorthuis packaging, we like to go beyond the beaten path. A packaging request that is just a little different from standard is seen as a challenge that we are happy to tackle with you.
A different shape, a different sealing solution, or an ultra-light packaging to save
plastic/base material? We have already carried out numerous projects. Our packaging specialists are happy to think along with you.