A time when nature awakens from its hibernation and everything comes back to life. A time of change and renewal. At Poorthuis, we are proud of our latest developments in sustainable packaging and look forward to presenting them.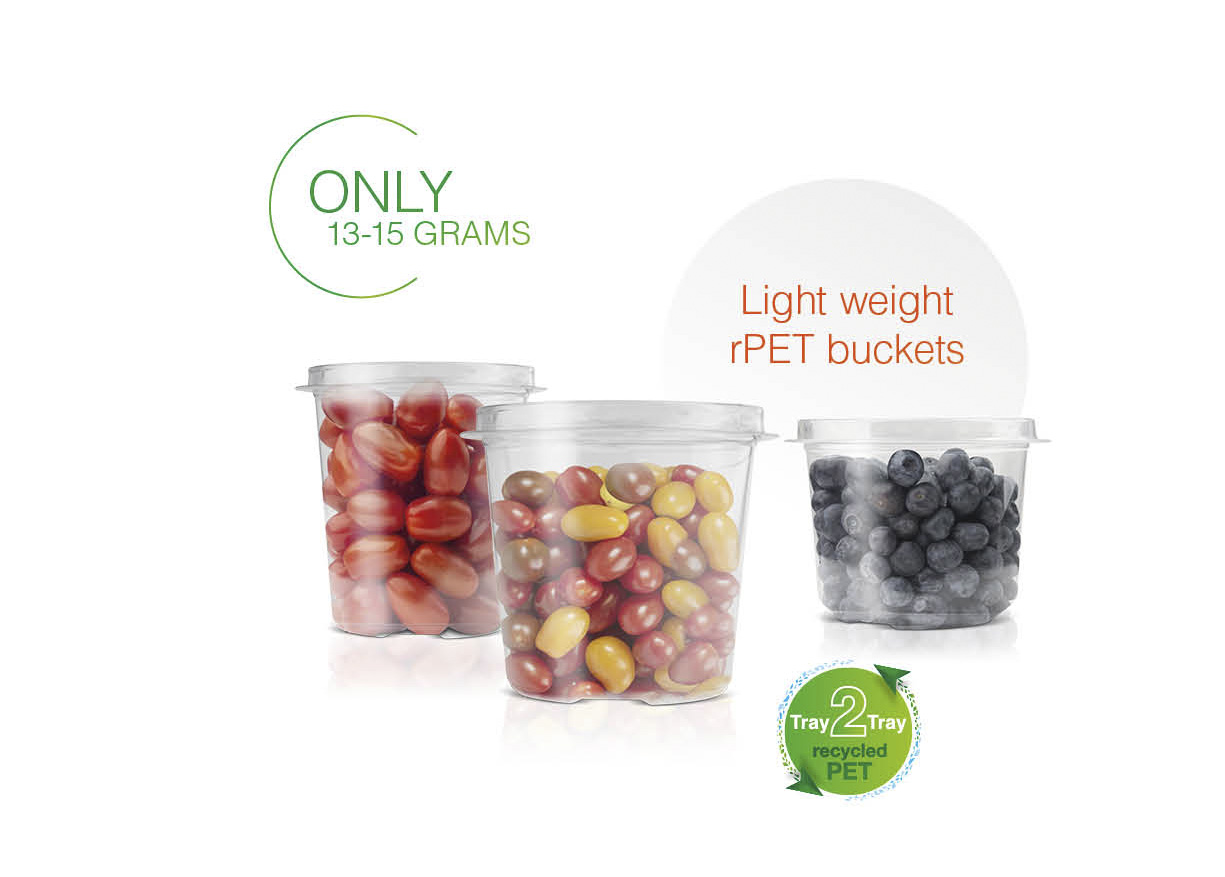 We have worked hard on the development of innovative and sustainable packaging and we are pleased to announce that these new packaging solutions are now available. Our packaging is environmentally friendly and cost-effective for your business.
We would like to invite you to come and see our latest packaging made from rPET, PP, and FSC cardboard, and to learn about the latest trends and improvements in the packaging industry.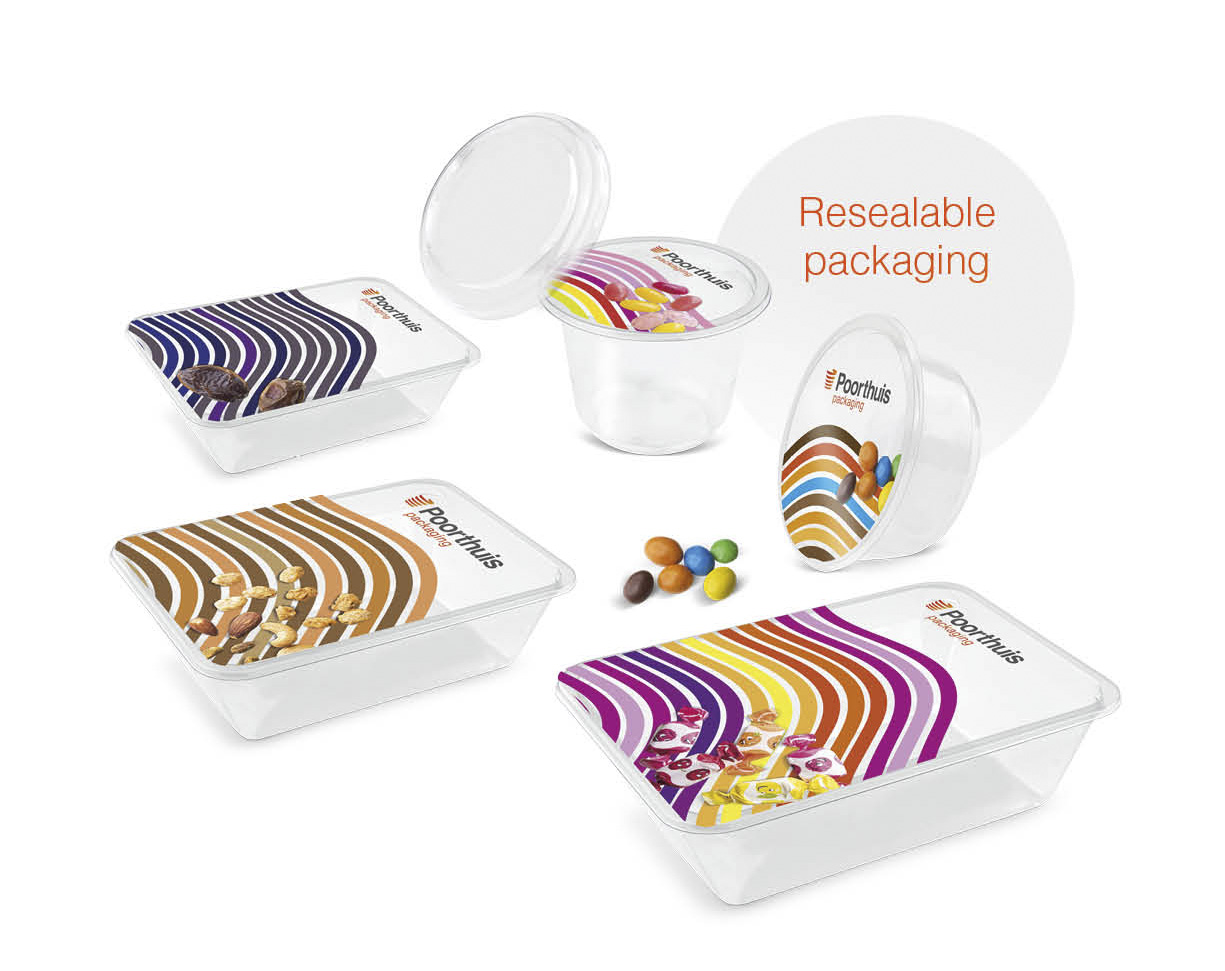 This can be done during one of the following trade fairs where we will be present:
• Empack, April 5th & 6th in Den Bosch (NL)
• Pro Sweet Cologne, April 23rd, 24th & 25th in Cologne (DE)
• Interpack, May 4th to May 10th in Düsseldorf (DE)
We are looking forward to welcoming you at our booth!